Raise your hand if you're a sucker for a really good television show! Does Bravo count!? Ok, just kidding, but there is something so satisfying about watching a bunch of rich women holler at each other after too many vodka sodas while wearing $5,000 ensembles.
However, we're not talking reality shows right now, we're talking good old fashioned programs – as my grandma Manos used to call them. TV programs so good, you get completely and utterly sucked into them and never ever want them to end. (Ok, I feel this way about The Real Housewives of New York, but whatever.)
I have a super solid list of shows that I will be tuning into as sometimes cozying up on the couch after a long day is exactly what the doctor ordered.
I will say most shows I enjoy are not comedies, but more so dramas. So…if you're into those, then this list very well may be the perfect fit for you.
Ok, let's get our tv talk on.
I was absolutely captivated by the first season so I'm really hoping this second season can live up to its predecessor. It's a story about a group of women who get all tangled up in an extremely serious situation. I don't want to give away any spoilers if you haven't watched, but let's just say, the last episode of the first season will have your jaw on the floor.
What we have here is exceptional acting, storylines, editing, music, casting, and then some. The relationships between the women is some of the best chemistry I have seen on tv in ages. And now that Meryl Streep has joined the party, well, one can only imagine what she will bring into the mix.
How ever will these ladies move on from the past and not get in trouble for it? That's what I want to know.
HBO, Sundays
The Handmaid's Tale – Season 3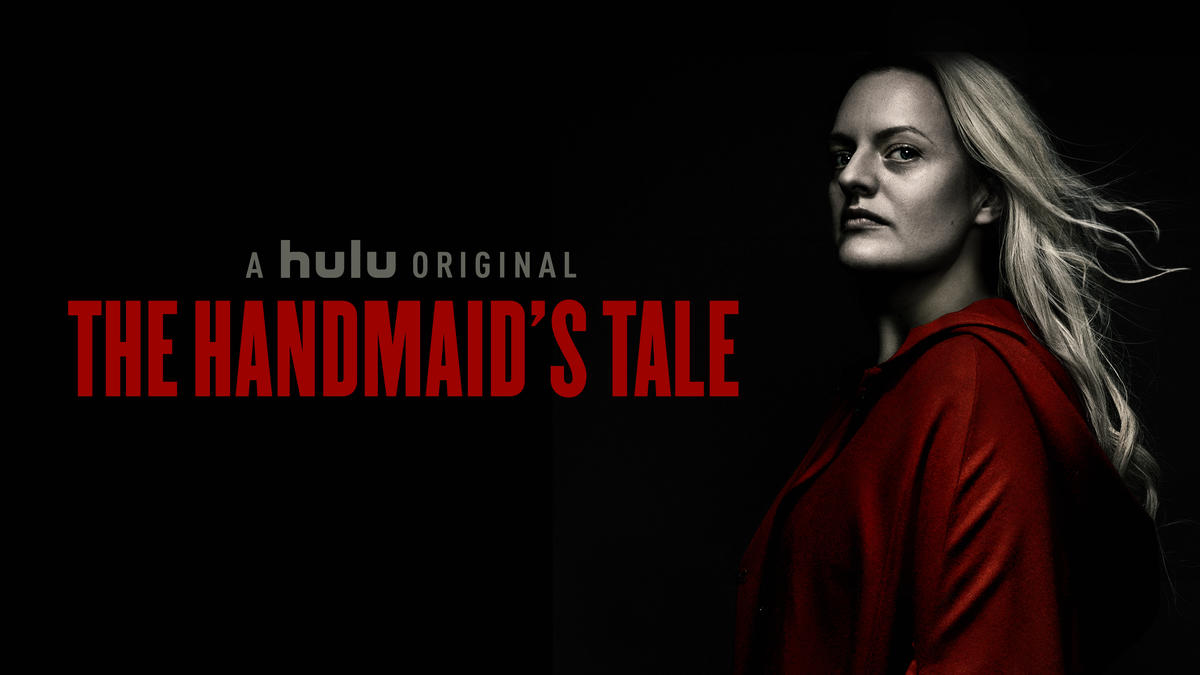 After reading the book by Margaret Atwood, I decided to give the television version a whirl. Just as I expected, the show is just as difficult to handle – if not more so – than the book. If you have not watched the two first seasons, it is a must in order to understand the insanity of what is happening in Gilead- America's new totalitarian society where women have no rights. None.
Offred (played by the extra talented Elizabeth Moss) is now ready to take on the men and women who stole her from her former, happy life and turned her into a woman with only one purpose, to create life. TRIGGER WARNING. This show is heavy and rape is, unfortunately, a strong part of the story. It takes place in a world where unconscionable things are happening.
The Handmaid's Tale is powerful, shocking, and disturbing. It's also eye and mind opening. A show to consider indeed.
Hulu, Wednesdays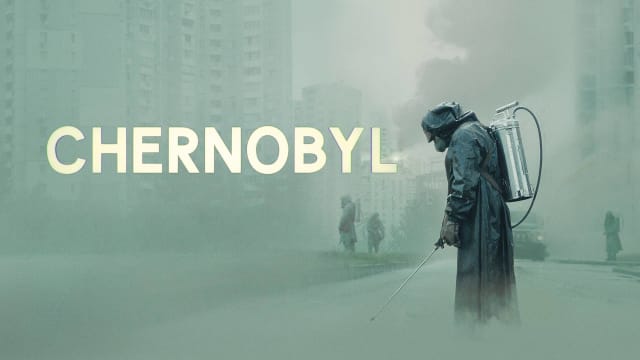 Chernobyl follows the events leading right up to and immediately after the nuclear power plant explosion in 1986. The horrifying details of the aftermath actually induce a bit of anxiety while watching, but it's the stories behind the brave men and women who risked their lives to get everything under control that really have me committed to the show.
Chernobyl is somber and extremely well made. It's a slower paced storyline, packed with mindblowing real-life events that shocked the world. Exceptional acting as well.
Grab a heavy red, have a seat, and prepare to get sucked in.
HBO
A friend of mine (hi, Kathy!) suggested Pose and I am oh so glad she did! While watching the first episode, I wasn't sure what I thought during the first ten minutes and then OMG I suddenly became obsessed. Something just clicked.
Set in the '80s, POSE follows the life and challenges of several individuals in the LGBTQ community as they navigate their lives in NYC. From the dancing and the fashion to the actors (so good!) and their very real-life storylines (AIDS epidemic, sex workers, exclusion), POSE has me totally captivated. I truly didn't think I was going to like it at first and let me just say, I freaking love it.
A perfect show for Pride month too as it puts a lot of stuff into perspective.
FX
Twice I have tried to read, My Brilliant Friend, by Italian author, Elena Ferrante – but alas, I can't catch the vibe I need to keep a book going. However, my dad's partner (the same woman behind that delicious roasted potato salad, hi Debby!) suggested I try to give the show a shot.
I've heard it's a wonderful story of a friendship set in the 1950's Italy – maybe I just need to watch it instead of read it.
This is on my summer watch list indeed. Has anyone else tuned in?
HBO
Stranger Things – Season 3 airs July 4
Stranger Things is like the perfect mix of The Goonies and E.T. If no one has ever described the show as such, I am taking all the credit because that is literally the perfect way to do so.
Here we have a group of kids (wonderful little actors) on a hunt to understand some unearthly happenings taking place all around them. I'd say it's a sci-fi thriller with a little humor too.
If you are a child of the '80s, you want to consider this hit show. It will bring you back in time to when aluminum lunch boxes were cool and banana seat bikes were even cooler. To a time when nothing else mattered…unless of course, some alien-like creature was after you and your friends. That would be a bit problematic.
Ahhhh, I love this little 80's motley crew. Such a great cast. Plus, a little Winona Ryder is never a bad idea in my book. Who's tuning in?
Netflix,  July 3

Holy smokes! Shit was weird back in the early 1960's workspace. We still have a huge amount of work to do, but Mad Men definitely puts into perspective how far we've come from when it was socially/professionally acceptable to call women "sweetie" and "honey" in the office and pull up their skirts at the annual holiday party.
Sadly, this crap still goes on. I have a customer that refers to me as "girl" …. you'd be surprised how many times I have asked to be called by my name and if that's too hard, "woman" would do just fine then.
Because I'm not 11.
Ok, just hopped on my soapbox – this show is extraordinary. Following around the handsome, but mysterious Don Drapper is a trip. I am eager to see how his story unfolds. Beyond the storyline, the fashion and retro ambiance of the show is right up my alley.
Mad Men is definitely mad and brilliant as well. I'm thinking this may be true about Mr. Drapper. We shall see!
Netflix / Amazon Prime
***
What did I miss? What are you tuning into?
Happy Summer! xo, Lauren